This is a Sponsored post written by me on behalf of Carton Smart. All opinions are 100% mine.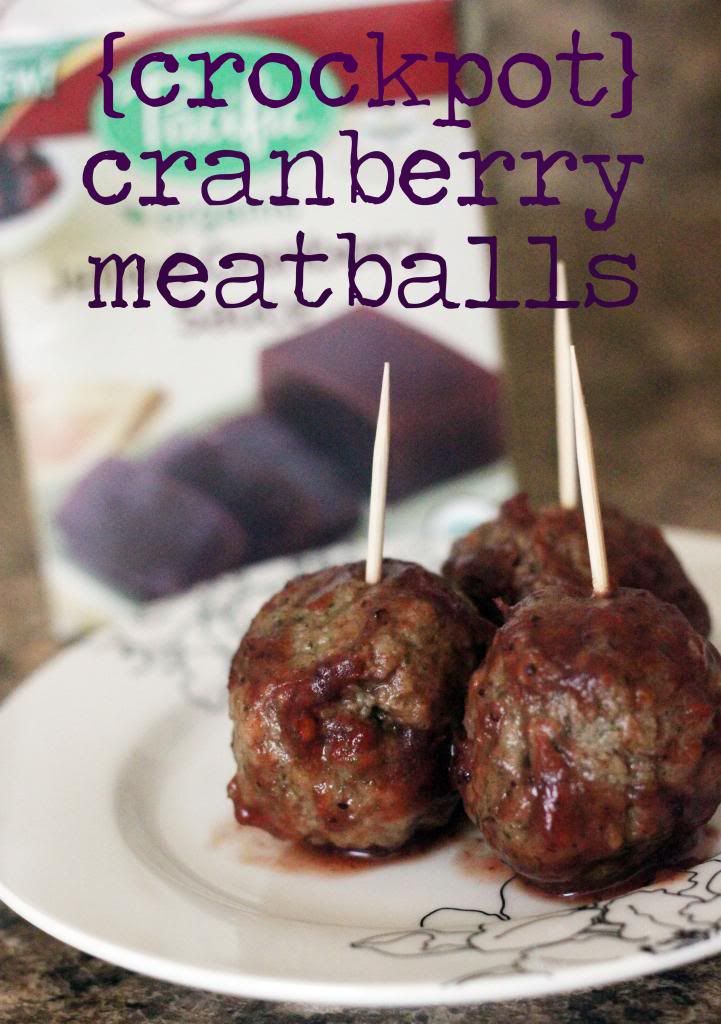 Is there any greater feeling than serving a mouthwatering dish that you know your family will love?
...How about knowing that what goes into your meal is not only good for YOU, but for the environment?? With that I introduce Tetra Pak Cartons. These one-of-a-kind-packaged food products are designed for maximum efficiency & environmental friendliness, & are one way to live (and cook!) smarter.
I was sent some samples to try out & cook with. It just so happened that they were from the Pacific Foods product line. I was excited because there are so many things I could make with these ingredients. I finally settled on an easy, YUMMY, go-to dish that I can even make in the crockpot!...cranberry meatballs :) These are seriously perfect to take to Christmas parties, potlucks or any holiday shindigs you are going to!
There's three ingredients (my kind of meal). Jellied cranberry sauce, Heinz chili sauce & frozen meatballs.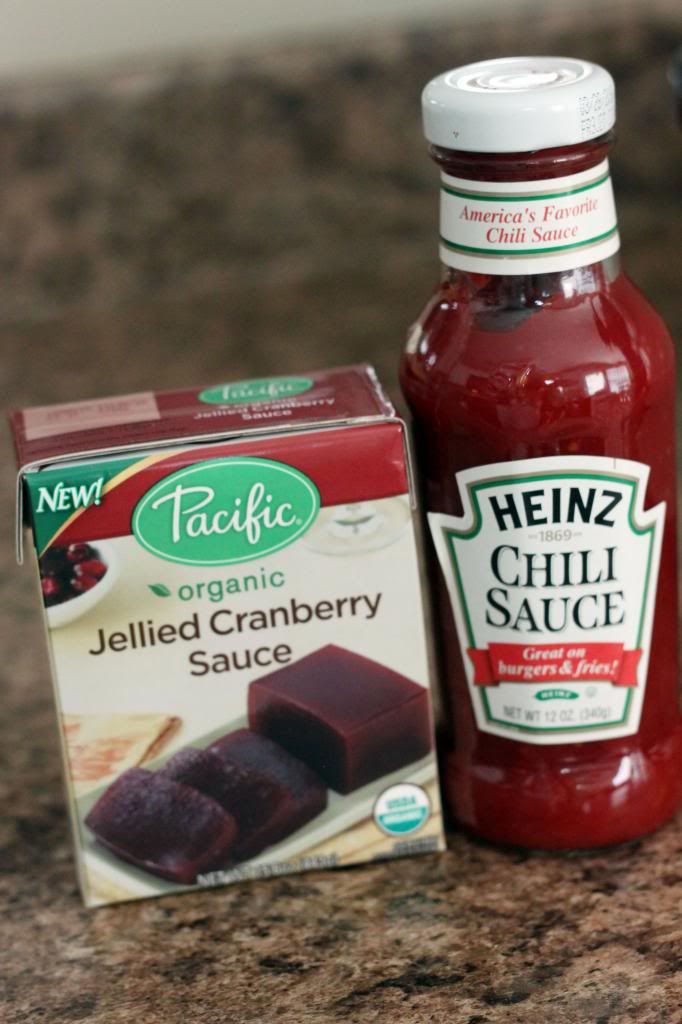 I wanted to do a few closeups of the packaging because it's really kind of cool.
Here are a few perks about Tetra Pak containers:
They're made out of 70% paper (a renewable resource) from selectively harvested, re-grown trees that are FSC-certified
They use 1/3 of the packaging compared to cans...or even an egg!
They are space saving, easy to store & open. Keep your pantry neat & toss your can openers out!
The unique packaging preserves the flavor & nutrients of the food without the use of preservatives (LOVE this!!)
Recyclable & result in 60% less landfill waste than cans
They're re-closable so you can use what you need & save the rest for later!
Simply mix the cranberry & chili sauce together in the crockpot!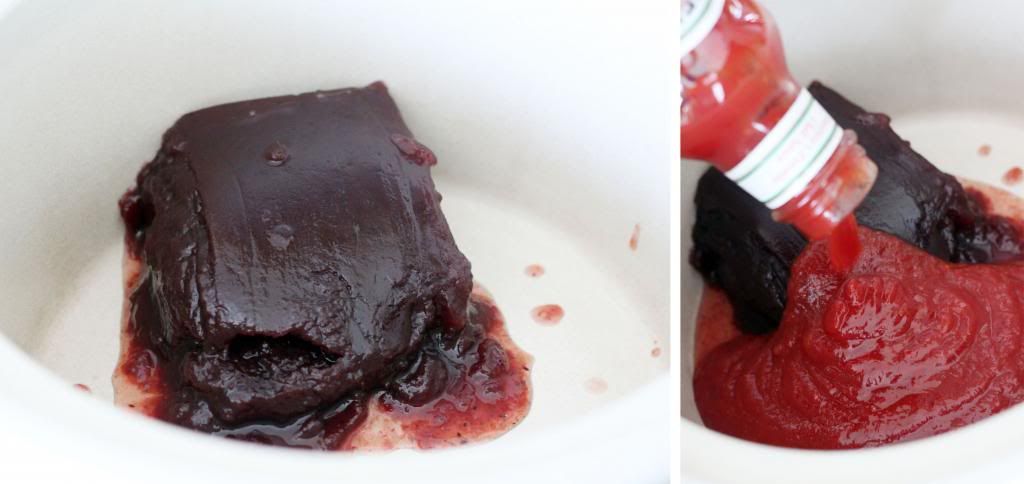 Coat the meatballs in the sauce & set on high for 3 hours. Then you can turn it to low to simmer until you're ready to serve. :) By the way, it was seriously torture smelling & checking on these meatballs all afternoon. They make your whole house smell delicious.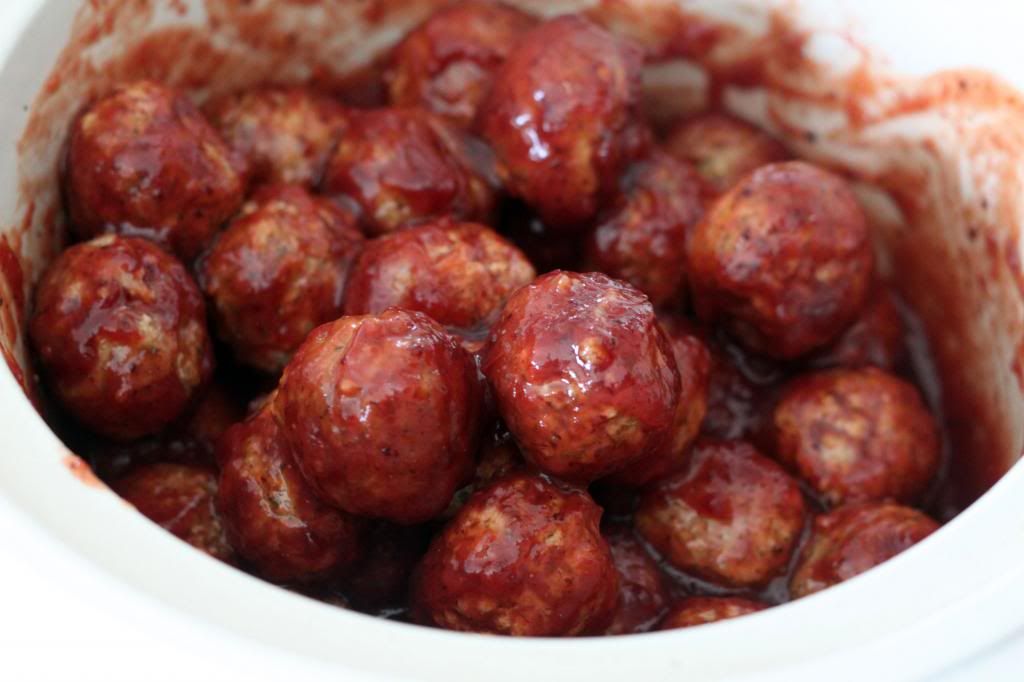 Enjoy!
And be sure to check out other Tetra Pak products - Pacific Foods is just one example! These three are just the tip of the iceberg. Whether you are making pumpkin pie, green bean casserole, or just want to spice up the must-have cranberry loaf on the table, there is seriously a product for everything out there!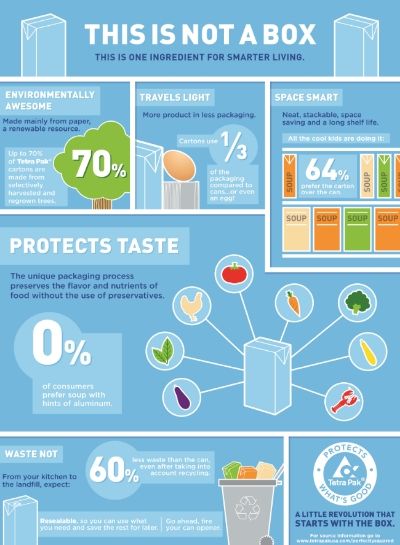 How will you be Carton Smart this holiday season?
I encourage you to be #cartonsmart & follow along with Carton Smart's social media pages!
1 box of Jellied Cranberry Sauce - Pacific Foods
1 bottle of Heinz Chili Sauce
1 package of pre cooked, frozen meatballs
Mix cranberry sauce & chili sauce in crockpot. Add meatballs & coat evenly. Cook on high for 3 hours, turn to low until ready to serve.